is a knowledge driven organisation that provides technical and innovative solutions to the oil and gas industry in the Gulf of Guinea.
As a technical services company with it's team of certified professionals, we are Well Engineers, Petroleum Engineers, Asset Managers, Project Managers, Operations Managers and certified industry Training Instructors.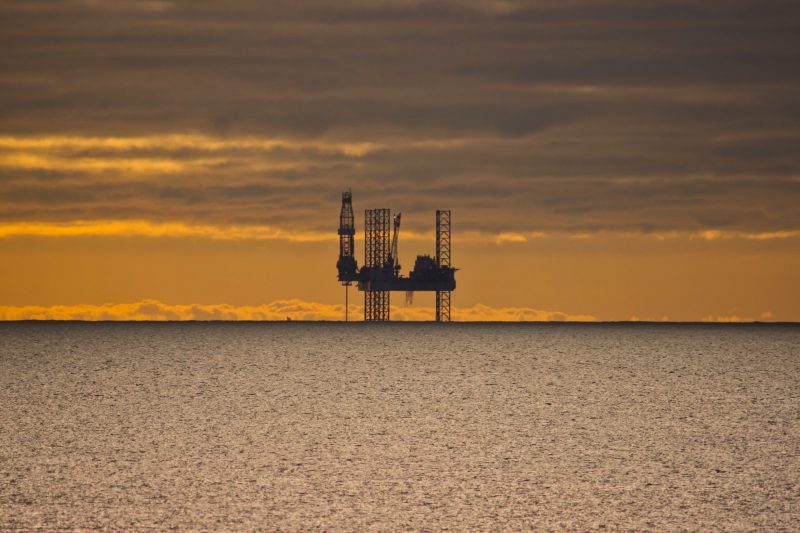 Integrated Project Management
& Engineering Consulting Services
Benel has robust capacity for project management services using integrated multi-disciplinary teams with expertise in the full range of services required in the industry.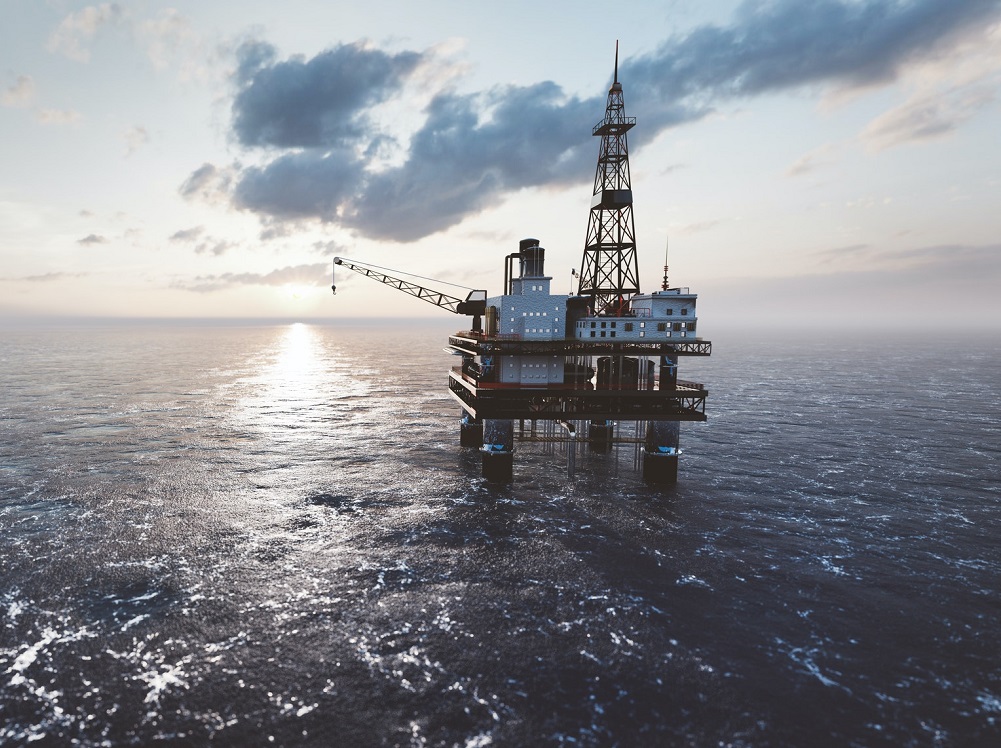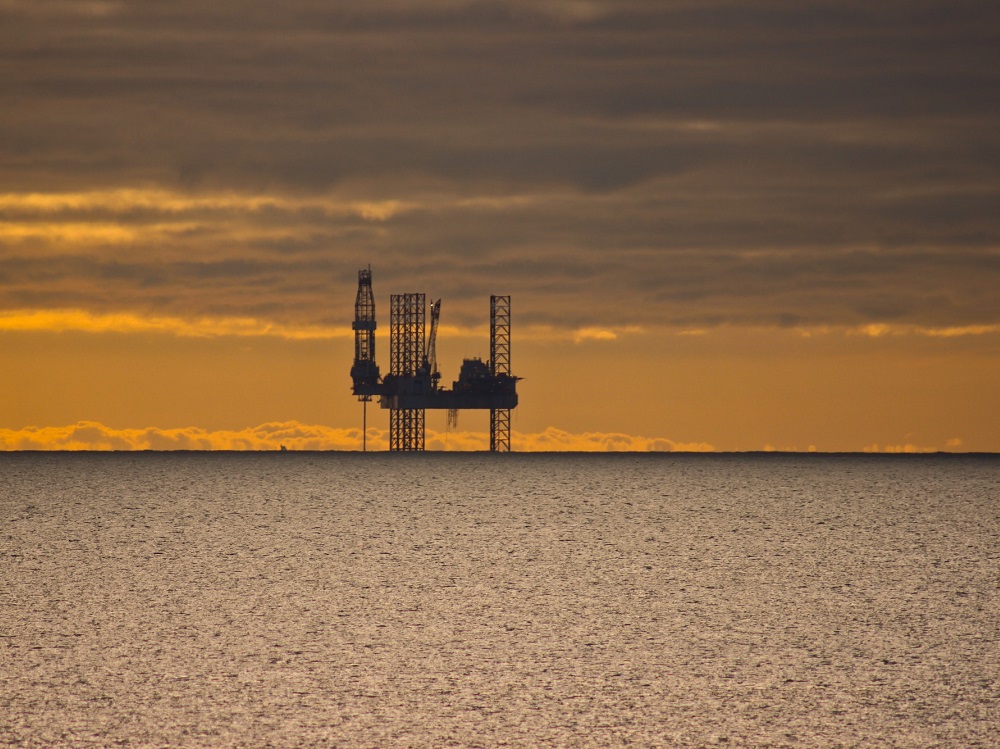 This serves to bridge the competency gap of indigenous operators and service providers in the drilling and completions segment of the oil and gas industry.
Quality & Reliability Services
At Benel Energy, Quality and Reliability services (QRS) is about preserving the value of assets.  We are dedicated to offerring quality machinery and equipment appraisal services and provide efficient and cost-effective certified appraisal reports to our clients who need an accurate valuation of their Assets.
We do this with accreditations from major international bodies USPAP & NEBB.
We have worked with and serviced a number of brand, see below some of our existing clients